All in one solution to Traffic offences providing Traffic Ticketing solution / digital tickets for traffic rule breakers i.e. digital solution for enforcement of traffic rules.
A regular traffic fine challan is a physical receipt for any traffic-related offences, while the e-challan is the electronic form of this challan. The document is generated through the Electronic Challan System and the main focus on introducing e-challan by the Centre is to provide transparency and improve its services to citizens of India.
Our E challan is integrated with
Challan Generation

Challan entry (Online / Offline) with photo evidence facility
Max dropdowns & user-friendly screens
Automatic Datetime, GPS Location
Data validation while entry
Integration with Vahan / Sarathi
Alerts & Challan History
Multiple violations in single challan
Impounding
Printing on thermal printer using Bluetooth connectivity
e-mail / SMS integration
Auto Sync offline records as soon as device is in internet range
Payment

Automatic fine calculation
Increase of fine if not paid in time / Habitual offender
Partial payment not accepted , Multiple challan single payment
Online Payment using Dr./Cr. Cards on device, Pay-TM, CC-Avenue, M-Pesa, MobiKwik
eMail / SMS integration
Inbuilt GPS
On-screen Signature Capture
Fully loaded Keypad Pos (EDC) machine
Secure, flexible connectivity
Smart card enabled
Simplicity of Use
Biometric uthentication
In-built printer
Inbuilt Camera
Apart from the above features there are many more which have been enlisted in our app for generating online challan to help officers for keeping record of all offences by driver and vehicle with their charges and make online payment.
This has also helped to increase on the spot payments, which will help the traffic units in saving time. The app is also useful in tracing the background of the offender by showing previous cases of traffic violations, or whether there is any fine pending.
Elimination of human error due to automatic selection of offence section and fee
Tax/fitness/permit automatically verified
Biometric acceptance of fees
Photo/video for oversize vehicle or fancy number plate
Challan records available for public on website
The solution app will help traffic police to enforce transport laws and regulation.
Availability of complete offence history – vehicle and driver
No human error due to automatic selection of offence section and compounding fees based on nature of offence.
It is cashless system
Detection of –
Suspicious / Stolen vehicle
Vehicle/Driver involved in Criminal activity
Scrap / Cancelled / Suspended vehicle /Licenses
Expired / forged documents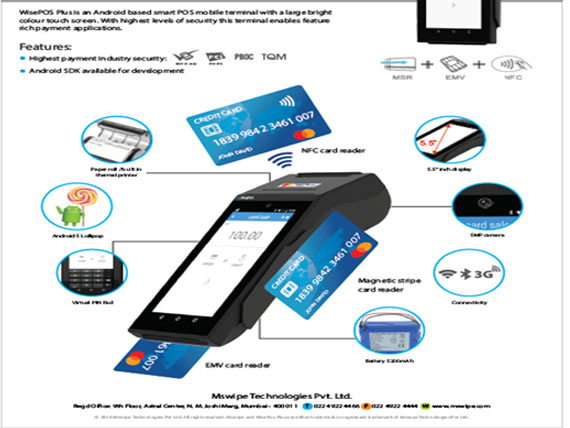 Integrated with Speed Gun
Automatic challan generations for over speeding vehicle
Evidence capture with timestamp and lat+long superimposed on image
Integration with SMS gateway for immediate delivery of electronic challan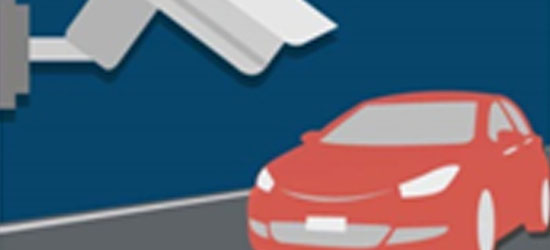 Integrated Towing Challans
On the spot generation of towing challan with evidence stamped time and location
Integration with SMS gateway for intimation to the owner
Provision to pay on the spot including past unpaid challans
Integrated with RLVD
Integration with RLVD camera for generating challans on vehicles violating Zebra Crossing
3 photos with gap of 5 seconds to analyze motion
Integration with SMS gateway for immediate delivery of electronic challan
Integrated with Breath Analyser
Integration with Breath Analyser for generating challans for drunk drivers
Breath Analyser device sends photo and reading if count is above limit
No manual intervention
Mobile App for Nakabandi
As a special operation police have discretionary powers of stop and search
Mobile application help police for quick search by fetching following information
Vehicle information from Vahan
Traffic violation history